Your Learning Path
Pick a language
Back-end development languages are used to create dynamic and fascinating sites. You may not need to know them all, but being an expert in just several of them will definitely increase your chances of getting the job you've always dreamed of.
Belajar tentang pengujian
Bagian integral dari pekerjaan seorang Back End Developer adalah pengujian dan berbagai ujian yang terautomasi serta berulang akan menolongmu untuk menemenukan bug lebih cepat dalam sklus pengembangan software.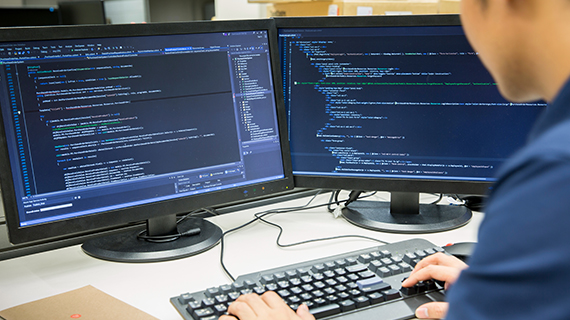 Menulis unit dan ujian integrasi
Tutorial singkat yang menjelaskan cara menulis unit dan tes integrasi, menunjukkan contoh dari unit test.
See Learning Paths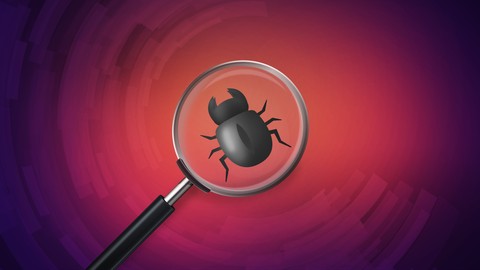 Unit Testing untuk Pengembang C#
Panduan step-by-step untuk menyelesaikan berbagai hal dengan pengujian unit. Belajar menulis tes yang bersih dan dapat dipelihara.
See Learning Paths
Pelajari basis data relasional
Data memerlukan basis data untuk menyimpan dan memproses data secara cepat dan Sains Data Back End harus tahu cara melakukan ini. Ada beberapa opsi, pelajari salah satunya dan lainnya akan menjadi lebih mudah.
MySQL
MySQL, sistem manajemen basis data relasional bersumber terbuka (open source), adalah platform basis data yang populer karena sederhana, cepat, aman dan tidak mahal.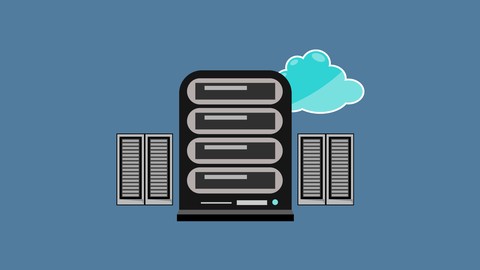 pelahari Desain Database dengan MySQL
Kursus lengkap dimana Anda akan mempelajari proses pengembangan database dengan MySQL yang bekerjasama dengan PHP.
See Learning Paths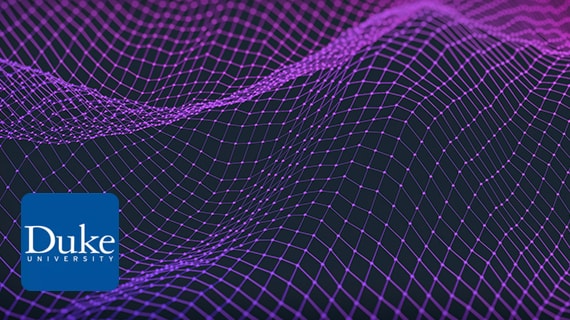 Mengelola big data dengan MySQL
Pelajari bagaimana cara kerja database yang berelasi dan bangun portfolio data query dengan fokus pada lingkungan bisnis yang realistis.
See Learning Paths

Interaksi Database: Kursus Utama PHP & MySQL
Pahami bagaimana Unity berinteraksi dengan sistem lain ketika mempelajari dasar-dasar SQL dan PHP.
See Learning Paths
MariaDB
Perluas keahlianmu dengan belajar lebih dari satu basis data relasional. MariaDB adalah sistem manajemen basis data yang gratis, ramah pengguna dan bersumber terbuka.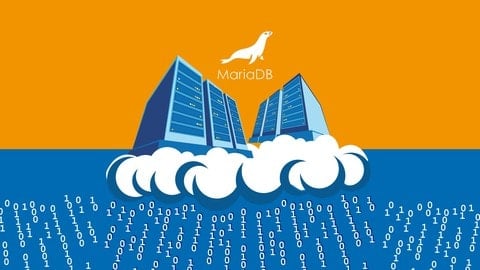 Pelajari MariaDB dari nol.
Pelajari fungsi esensial dan praktik dengan querying database MariaDB dengan HeidiSQL.
See Learning Paths
Belajar basis data NoSQL
Basis data NoSQL (Non-SQL atau Not-only-SQL) sedang berkembang popularitasnya karena kemampuannya dalam menyelesaikan masalah yang tidak bisa ditangani oleh basis data biasa.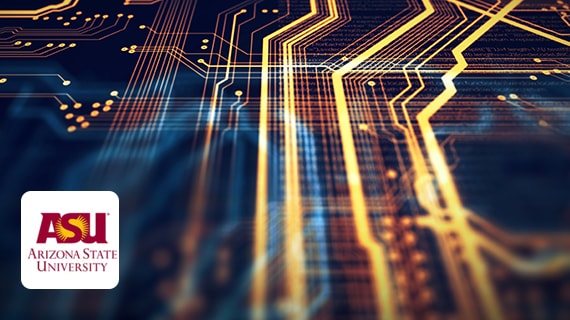 Sistem Database NoSQL
Bangun pemahaman tentang topik utama sistem manajemen data NoSQL dalam kursus yang mendetail.
See Learning Paths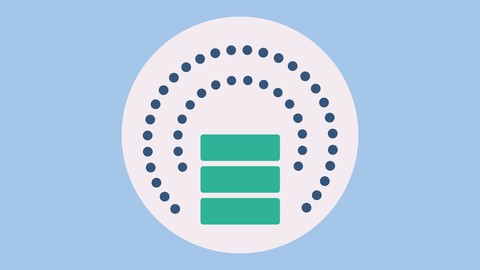 Basis Data NoSQL untuk Pemula
Dapatkan pengalaman langsung pemula dengan database NoSQL untuk melakukan operasi yang diperlukan.
See Learning Paths
Caching
Caching membuat situs web dan toko-toko online berjalan lebih cepat dengan menyediakan penyimpanan tambahan untuk data yang sering digunakan. Pelajari setidaknya dua dari pilihan ini.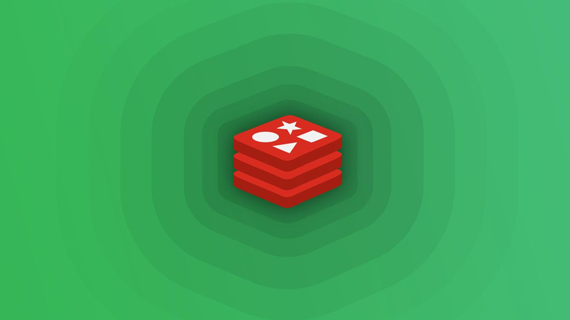 Bangun Aplikasi Super Cepat di Node.js menggunakan Redis Cache
Dalam tutorial singkat ini, Anda akan belajar menggunakan Redis untuk cache data untuk mempercepat aplikasi sederhana yang akan Anda buat di Node.js.
See Learning Paths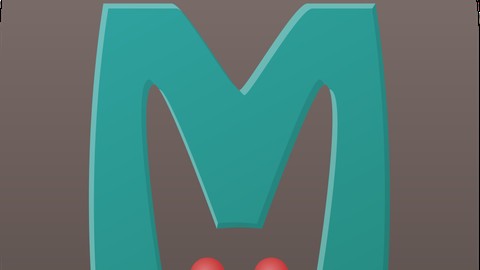 Memcached
Menguasai Memcached untuk mulai menghindari kesalahan pencairan umum dan belajar menggunakan Pymemcache.
See Learning Paths
Membuat RESTful API
Ketika kamu memahami konsep REST API, kamu akan mengembangkan API yang lebih bagus dan tangguh untuk para pengguna.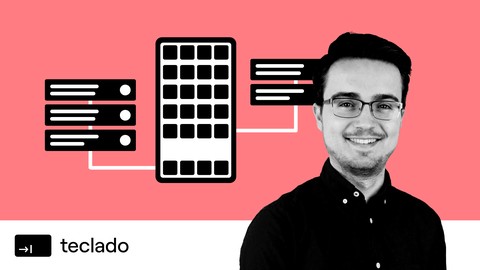 REST API dengan Flask dan Python
learning-paths.lpCourseRestWithPythonDesc
See Learning Paths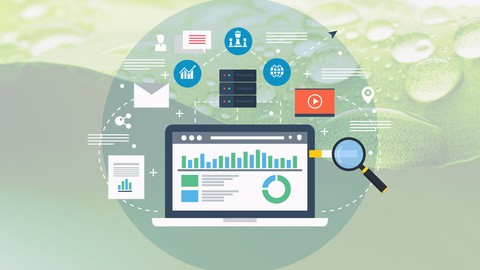 Buat REST APIs menggunakan Spring Data REST
Alami seluruh proses pembuatan, pengujian, penyesuaian API REST, dan implementasi fitur-fitur penting dengan Spring Data REST.
See Learning Paths

Panduan Pemula untuk REST APIs di Node, ES6 & Lainnya
Tutorial mendalam untuk pengembang back-end yang mengambil dari dasar-dasar tingkat pemula menggunakan Node, ES6, MongoDB, dan Express untuk membangun API.
See Learning Paths
Metodologi Otentikasi/Otorisasi
Penting untuk belajar tentang otorisasi, otentikasi dan layanan serta metodologi akuntansi untuk siapa saja yang mengendalikan jaringan yang luas dengan server.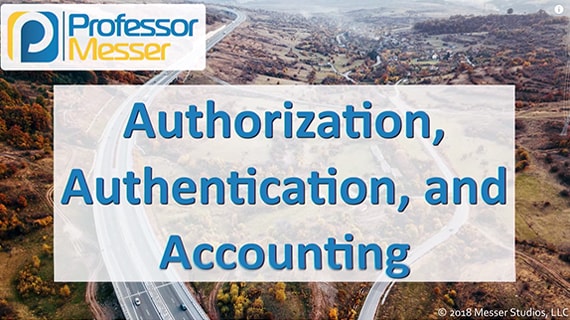 Otorisasi, Otentikasi, dan Akuntansi
Kiat cepat tentang otorisasi, otentikasi, dan layanan akuntansi dari seorang profesor yang berpengalaman.
See Learning Paths
Message broker
Message broker biasanya bekerja untuk memvalidasi, mentransform dan mengarahkan pesan-pesan atau messages untuk menengahi komunikasi antar aplikasi.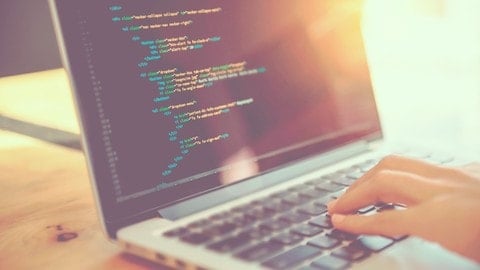 RabbitMQ: Panduan Lengkap dengan aplikasi Arsitektur Perangkat Lunak
Jelajahi fungsionalitas RabbitMQ, yang bisa kamu gunakan untuk membuat sistem dengan skalabilitas dan tangguh.
See Learning Paths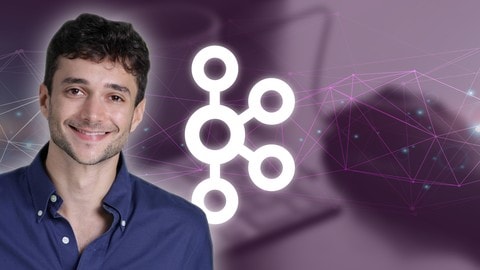 Seri Apache Kafka - Belajar Apache Kafka untuk Pemula
Dapatkan pemahaman esensial tentang ekosistem Apache Kafka dan mulai kembangkan lingkungan pribadi Kafka kamu.
See Learning Paths
Belajar satu mesin pencari (Elasticsearch; Solr)
Untuk seorang Back End Developer, penting untuk mempelajari program-program utama mesin pencari bagi memahami replikabilitas mereka.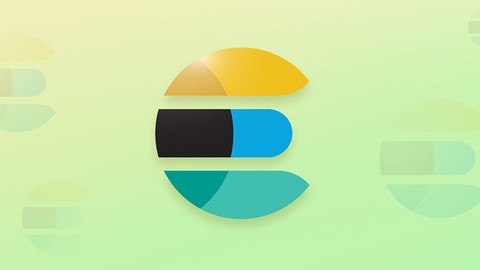 Panduan Lengkap Elasticsearch
Learn Elasticsearch quickly and set your knowledge to work writing complex queries.
See Learning Paths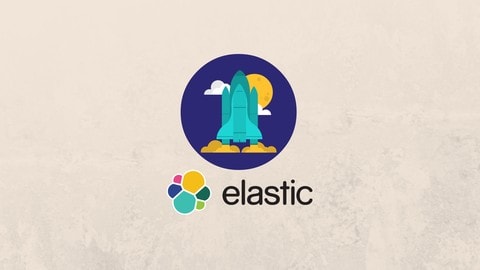 Elasticsearch beraksi
Gain knowledge in how Elasticsearch works and practice with building and launching your first node.
See Learning Paths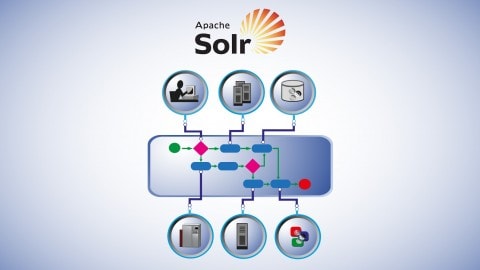 Getting Started with Apache Solr Search Server
Learn to implement a Solr-based search engine on a company's intranet system or website.
See Learning Paths
Cara menggunakan Docker
Pilih Docker untuk penyebaran aplikasi daripada mempercayakan mesin-mesin virtual untuk tujuan tersebut dan nikmati banyak manfaat yang disediakan Docker.

Kubernetes Docker Tutorial: Complete Course - 2 in 1 Hands On!
Master the best Kubernetes functions to build apps in containers and set up tasks to work in a definite flow.
See Learning Paths

Kubernetes and Docker: The Container Masterclass
Make an effort to learn to use the major components of Kubernetes and Docker at building, shipping, running, and managing your web applications.
See Learning Paths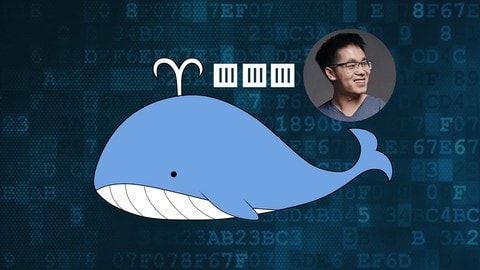 Docker Crash Course for busy DevOps and Developers
Cover all the fundamentals of Docker and learn the things you need to develop and deploy applications with Docker.
See Learning Paths
Server web (Apache; Nginx)
Dalam praktek sehari-hari, Nginx digunakan sebagai server proxy dengan Apache di bagian back end. Ide yang bagus untuk belajar mengorkestrasi dua alat ini untuk bekerja secara efektif untukmu.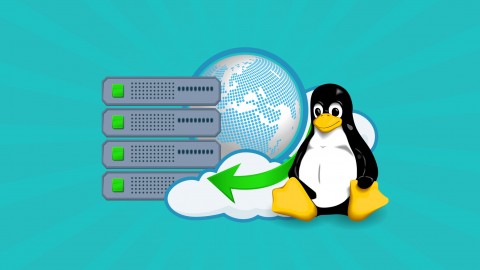 Complete Apache HTTP Server Course
Learn the essentials of Apache web server environment, Apache security, log files, and web server administration.
See Learning Paths

Nginx + Apache: How to Setup a Server From Scratch Using VestaCP
Learn how to set up a server from scratch and understand the working principles of Digital Ocean VPS and Vesta CP.
See Learning Paths
Belajar cara menggunakan web socket
Koneksi terus menerus antara klien dan server memungkinkan pengiriman data dari server kapan saja dan mengirim data dengan cara yang sangat efisien.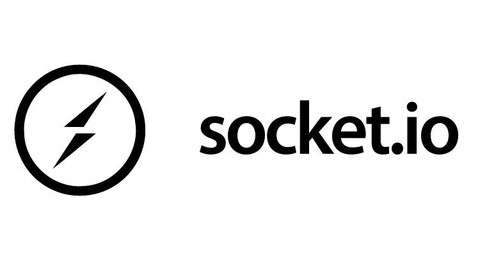 The details of Socket.IO (with WebSocket)
A detailed look into Socket.io and WebSockets while learning a cool JavaScript library.
See Learning Paths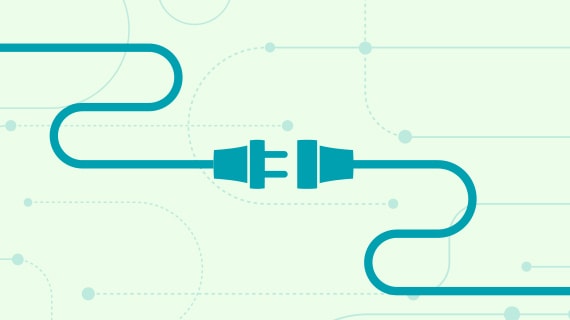 Introduction to WebSockets
Improve your skills and your business by learning about WebSockets.
See Learning Paths
Belajar GraphQL
GraphQL dibuat oleh facebook sebagai alternatif dari REST API tradisional, menyediakan kecepatan dan fleksibilitas yang lebih.

Complete guide to building a GraphQL API
Understand how GraphQL works and develop your GraphQL API quickly with Node.js.
See Learning Paths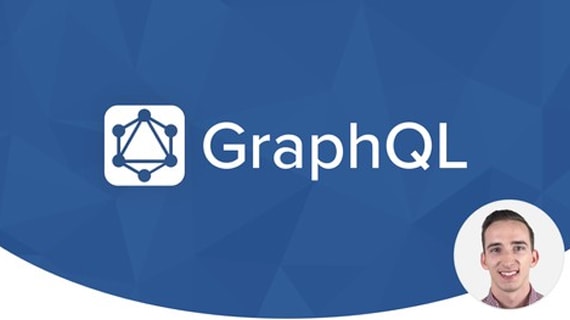 The Modern GraphQL Bootcamp (Advanced Node.js)
Build real-world Node applications with GraphQL and learn about essential features, such as authentication, real-time application, and more in a very detailed course.
See Learning Paths
Mission Accomplished
You will learn from these experts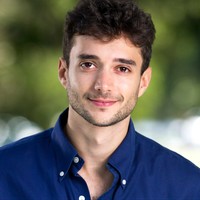 Stephane Maarek
Kafka guru, solutions architect, consultant, and software developer, Stephane is an active member of the Apache community who's been building his students community very intensively, as he's got so much to share.

Mark Price
Mark is obsessed with creating in-depth, very detailed online tutorials on many topics related to development. He's a CEO of Devslopes, and a valuable resource in your career path.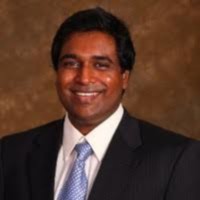 Balaji Ambresh Rajkumar
Balaji holds a Masters Degree in computer science and has 10 years of work experience. He willingly shares the best of his experiences, mostly in REST APIs and Big data.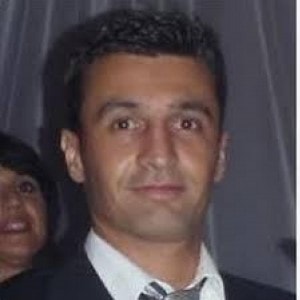 Yohann Taieb
Yohann is among the leading instructors in mobile game programming. He helped over 50,000 students to publish and reach top spots with the apps they created.

Eric Camplin
Eric is a Senior Content Developer at Microsoft Learning and a professional teacher. His focus spans mainly on test, program and engineering management, and, of course, content development.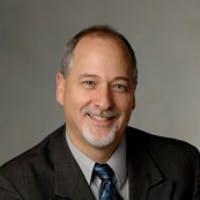 Charles Severance
Dr. Chuck, a Professor at the University of Michigan, teaching programming, database design, and web development. A researcher and an author of a number of different technology-oriented books.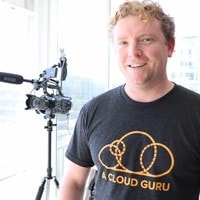 Ryan Kroonenburg
An IT trainer who knows stuff about the Cloud. Ryan has worked in a number of high-level positions developing and managing stuff, and he enjoys sharing his inside-out knowledge with hungry students.
And many more!
We've selected only the experts with proven expertise that is worth your trust.
If you've followed this learning path for a Back-end Developer, you should have learned valuable and necessary skills to get prepared for the launch. Remember, this is just the beginning. A competent and ambitious back-ender will continuously learn new tools, and you can find more courses on BitDegree for your further development!
Keep Learning